High-quality professional industrial painting
Treatments on metal with guaranteed results
Powder coating systems for painting metals of all kinds, with careful surface preparation for better yield and longer life.
Cataphoresis treatments on iron, steel and other alloy surfaces with two high-tech plants for highly rust and corrosion-resistant paint results.
Industrial sandblasting treatments on metals for surface cleaning and in preparation for subsequent painting processes, using professional sandblasting machines.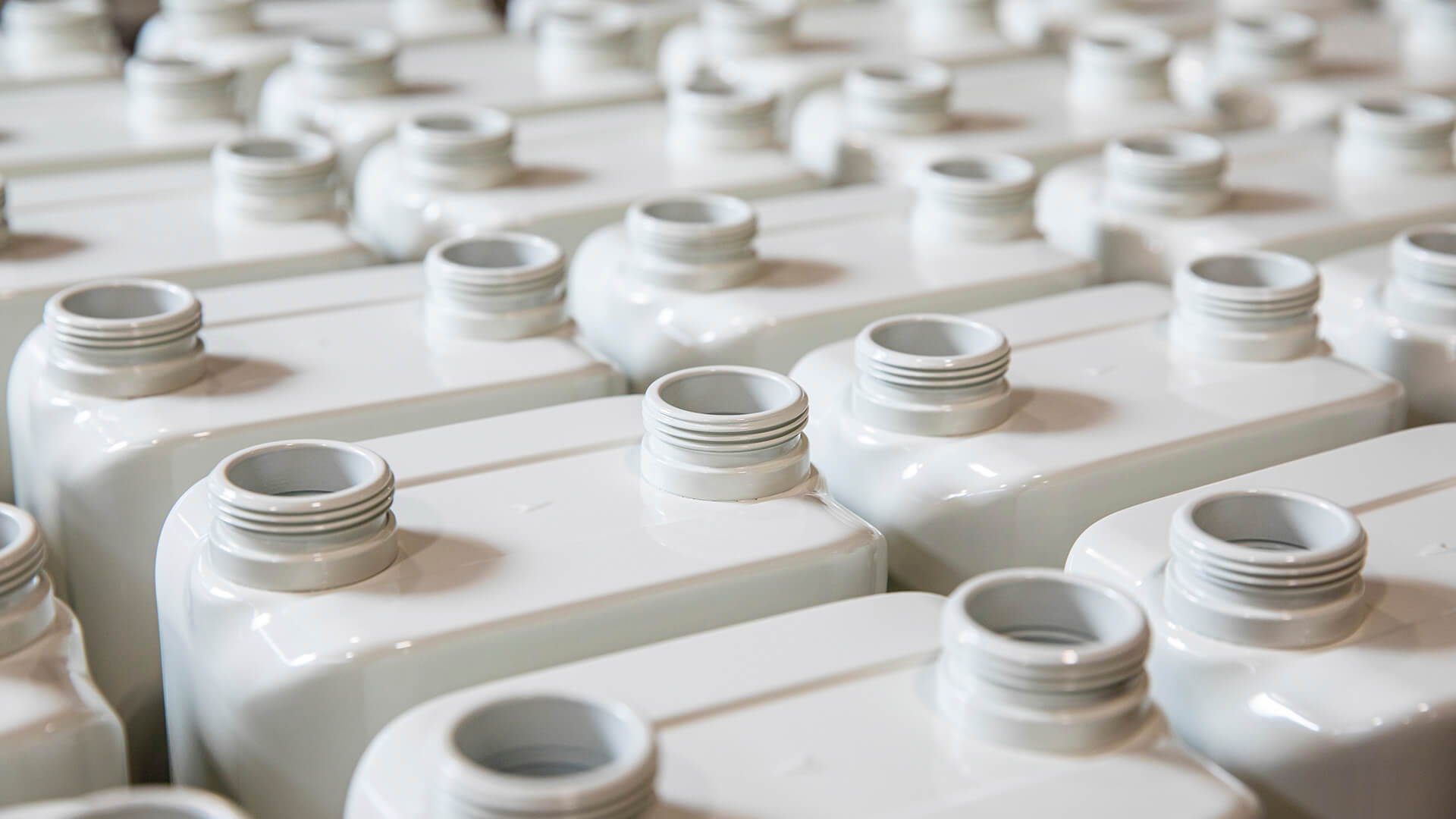 Have a look at our best achievements
These are just a few examples of the metal machining and treatments we have performed for our customers over the years: discover our concrete applications and projects, all under the banner of maximum quality output.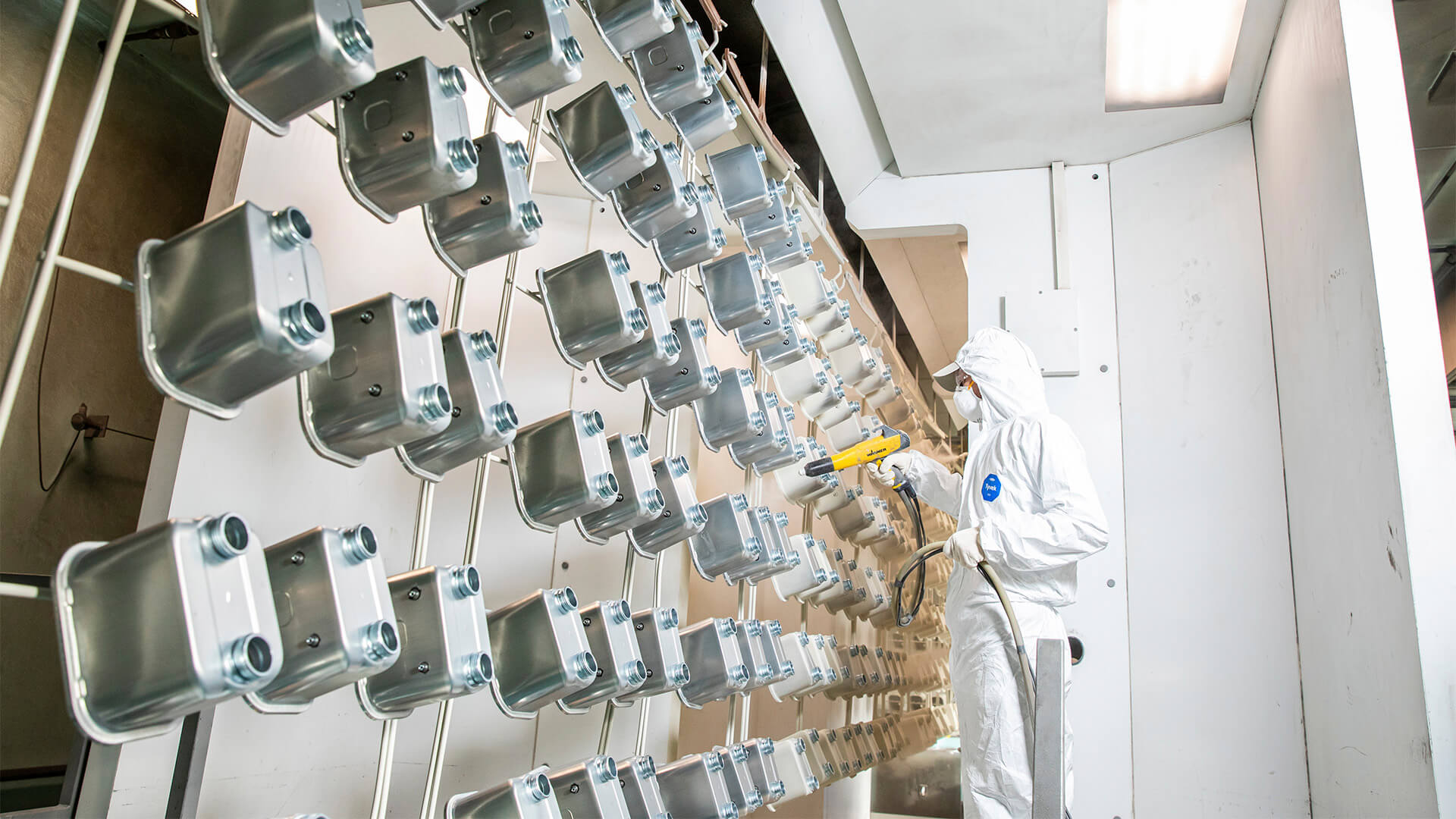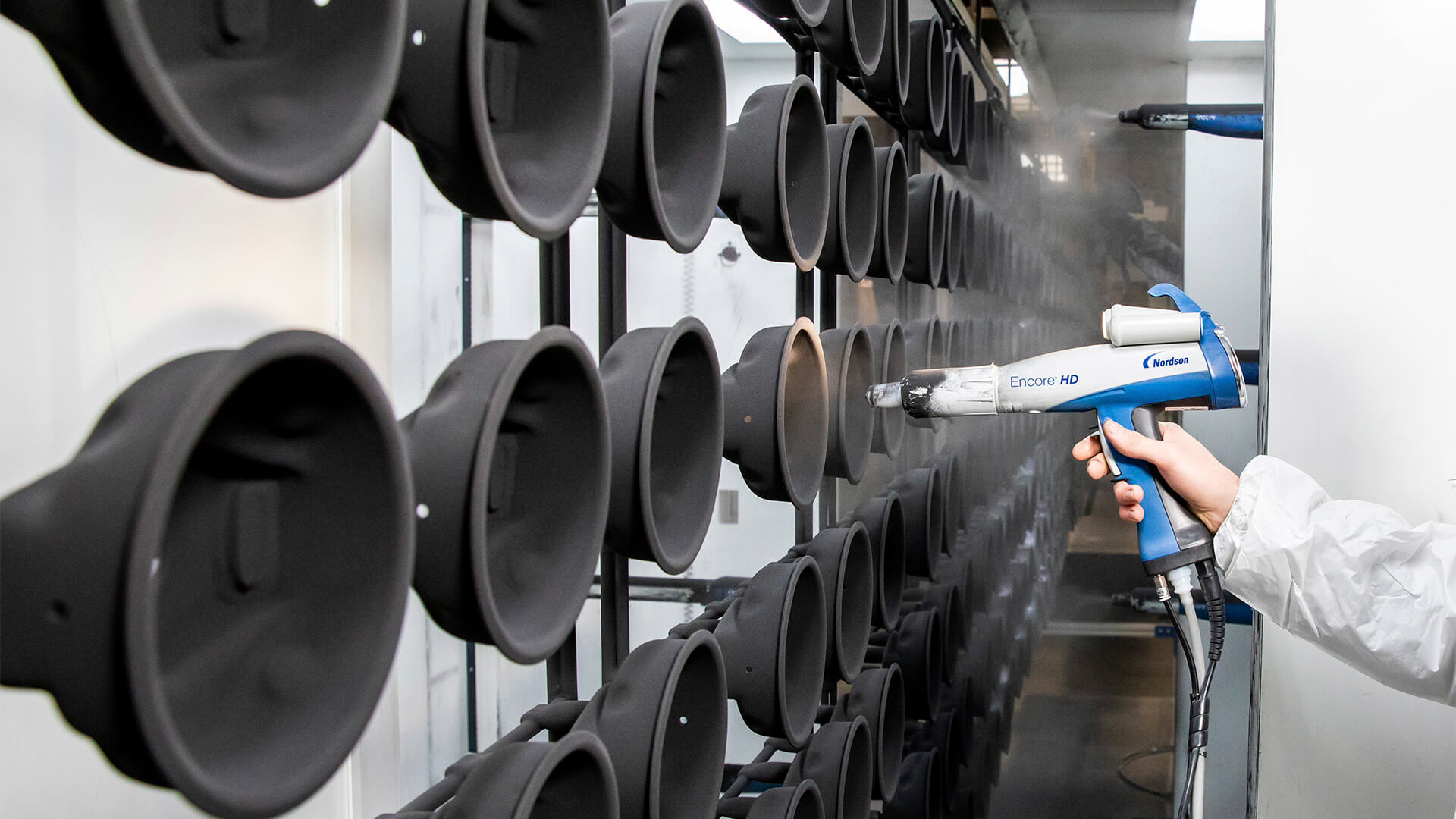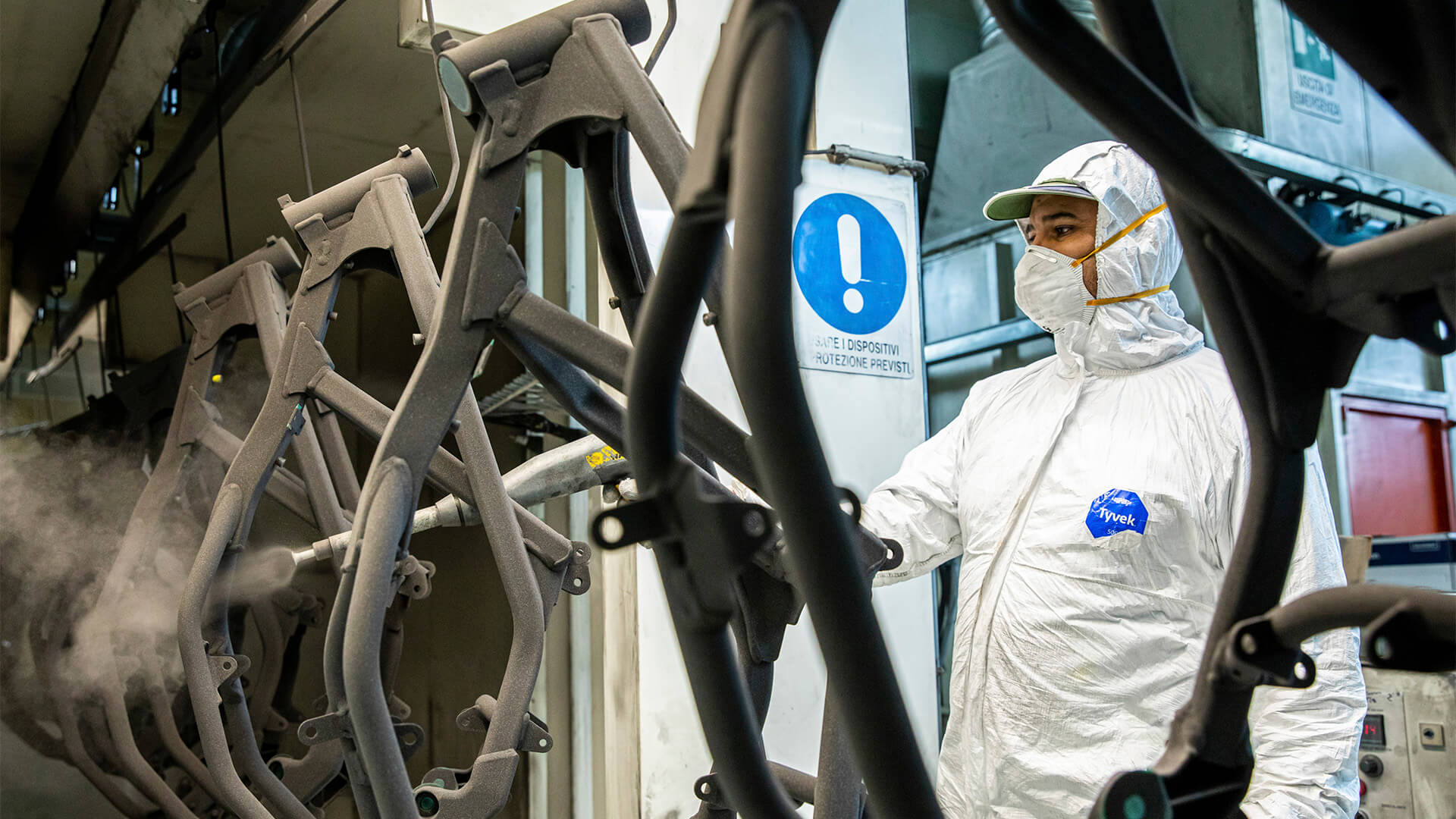 I nostri clienti in tutta Italia
Since 1994 in the province of Sondrio
Thirty years of experience, state-of-the-art equipment
Dafer is a centre specialising in the treatment and painting of metal surfaces in the province of Sondrio, with customers throughout Lombardy and neighbouring Switzerland. We guarantee professionalism, competence and reliability, proven by decades of experience in the sector, and extremely high-quality results certified by rigorous control tests.